McNeill produces market-leading returns through long-term ownership, disciplined capital allocation, an operations-driven acquisition strategy, and a sophisticated approach to asset management. We believe McNeill is capable of outperforming at any point in the economic cycle. Our investment track record affirms this belief. We pursue management-based or capital-driven value-add investments in the hospitality space, with a strategic emphasis on markets with multiple demand drivers, reasonable barriers to entry, strong local economies and quality of life.

McNeill's investment and operating philosophies generate superior value creation strategies and tax-efficient returns compared to other models in our marketplace. We understand and measure investment performance by multiple metrics in order to properly assess the risk/reward profile of investments.
People Serving People in Communities Across the Country
Our Work
Gross Value of Assets Under Management
$600M
Keys Under Management
2927
Courtyard Green Hills
3800 Bedford Avenue, Nashville, Tennessee
Home2 Suites Mobile
1485 Satchel Paige Dr, Mobile, Alabama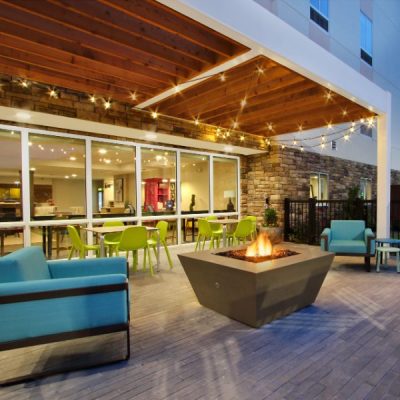 Homewood Suites Athens
750 East Broad Street, Athens, Georgia
Pandemic Response Helps Expand Horizons for Human Resources

Valerie Bolton and Deanne Frame co-authored this article for Hotel Executive. They explore the lessons learned through the pandemic and evolution of Human Resource Management in recent years. Here is an excerpt: "With a distinct understanding of our mission of being people serving people, we were positioned well to build trust and cohesiveness between Human Resources and Operations. This allowed us to be more prepared and nimbler in navigating the pandemic." To learn more, click below.

Read Article
Download pdf
Hotels Offer Career Growth to Hire Staff

Valerie Bolton, Executive VP of Human Resources, is quoted in this article for the Wall Street Journal. She shares about our Career Development programs at our hotels. Click the links below to learn more.

Read Article
Download Article (pdf)
How McNeill Remade Itself After the Loss of a Leader
Get In Touch
Please fill out the form below...
Thank you for contacting us. We will respond to you shortly.