McNeill produces market-leading returns through long-term ownership, disciplined capital allocation, an operations-driven acquisition strategy, and a sophisticated approach to asset management.We believe McNeill is capable of outperforming at any point in the economic cycle. Our investment track record affirms this belief. We pursue management-based or capital-driven value-add investments in the hospitality space, with a strategic emphasis on markets with multiple demand drivers, reasonable barriers to entry, and strong local economies and quality of life.
McNeill's investment and operating philosophies generate superior value creation strategies and tax-efficient returns compared to other models in our marketplace. We understand and measure investment performance by multiple metrics (IRR, equity multiple, leveraged and unleveraged return on cost) in order to properly assess the risk/reward profile of investments.
People Serving People in Communities Across the Country
Our Work
Gross Value of Assets Under Management
$600M
Keys Under Management
2719
Courtyard Green Hills
3800 Bedford Avenue, Nashville, Tennessee
Home2 Suites Mobile
1485 Satchel Paige Dr, Mobile, Alabama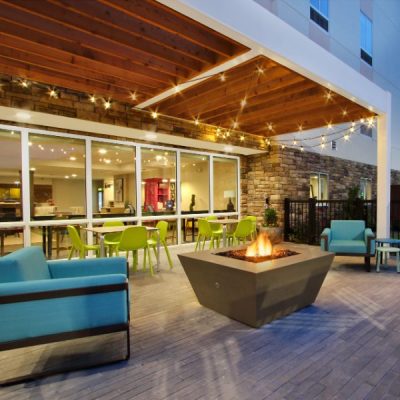 Homewood Suites Athens
750 East Broad Street, Athens, Georgia
McNeill Hotel Company forms JV with Prospect Ridge
Searching for a Motivated, Diverse Hospitality Work Force
Design Tweaks in Select Service and Extended Stay Hotels
Get In Touch
Please fill out the form below...
Thank you for contacting us. We will respond to you shortly.